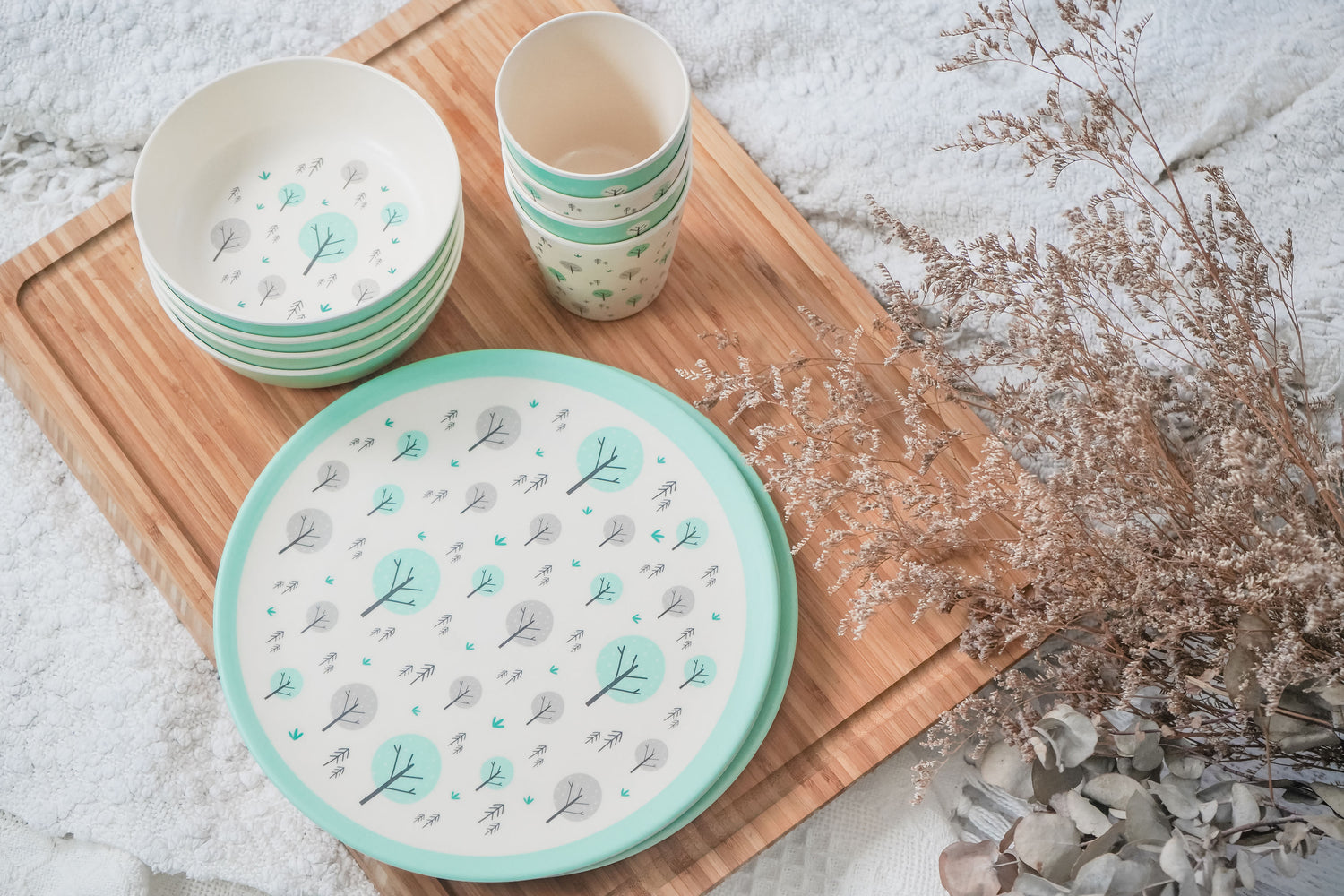 Introducing EcoCubs Bamboo Plates: A Greener Choice for Little Tummies
Our bamboo plates are not just your ordinary children's dinnerware. They are 100% plant-based and fully biodegradable & compostable, making them the eco-friendly choice for your family.
Our Bamboo Plates - Breaking Free from Harmful Plastics
Unlike most bamboo dinnerware on the market, which can contain up to 50% plastic or melamine as a binder, our EcoCubs bamboo plates are completely free of harmful plastics. This means that there's no room for nasty chemical absorption into your precious cubs, their food, or our planet.

Certified Quality for Your Peace of Mind
EcoCubs is proud to be FDA and CE certified, and our commitment to quality and safety is unwavering. We've invested in thorough research, testing, design, and production, so that you can confidently choose EcoCubs for your home.
Explore The Full Range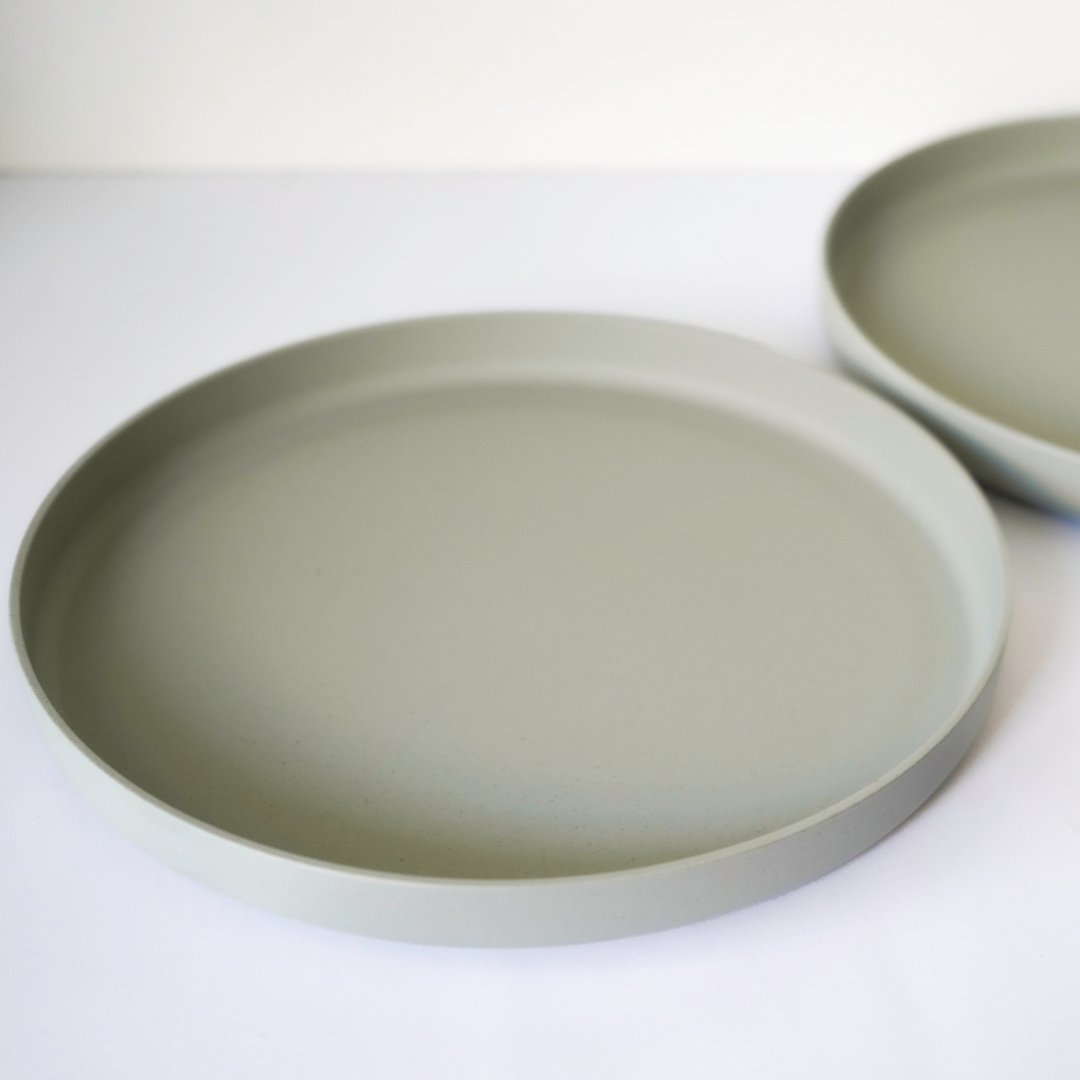 EcoCubs Bamboo Plates- The eco-easy choice for your home...
We're parents, and we get it! Life is busy, and while we want to be environmentally conscious, we don't want it at the sacrifice of convenience.
Our products are not only kind to the environment but also family-friendly. Our plant-based dinnerware is dishwasher, microwave and freezer safe, making them the practical choice for your home.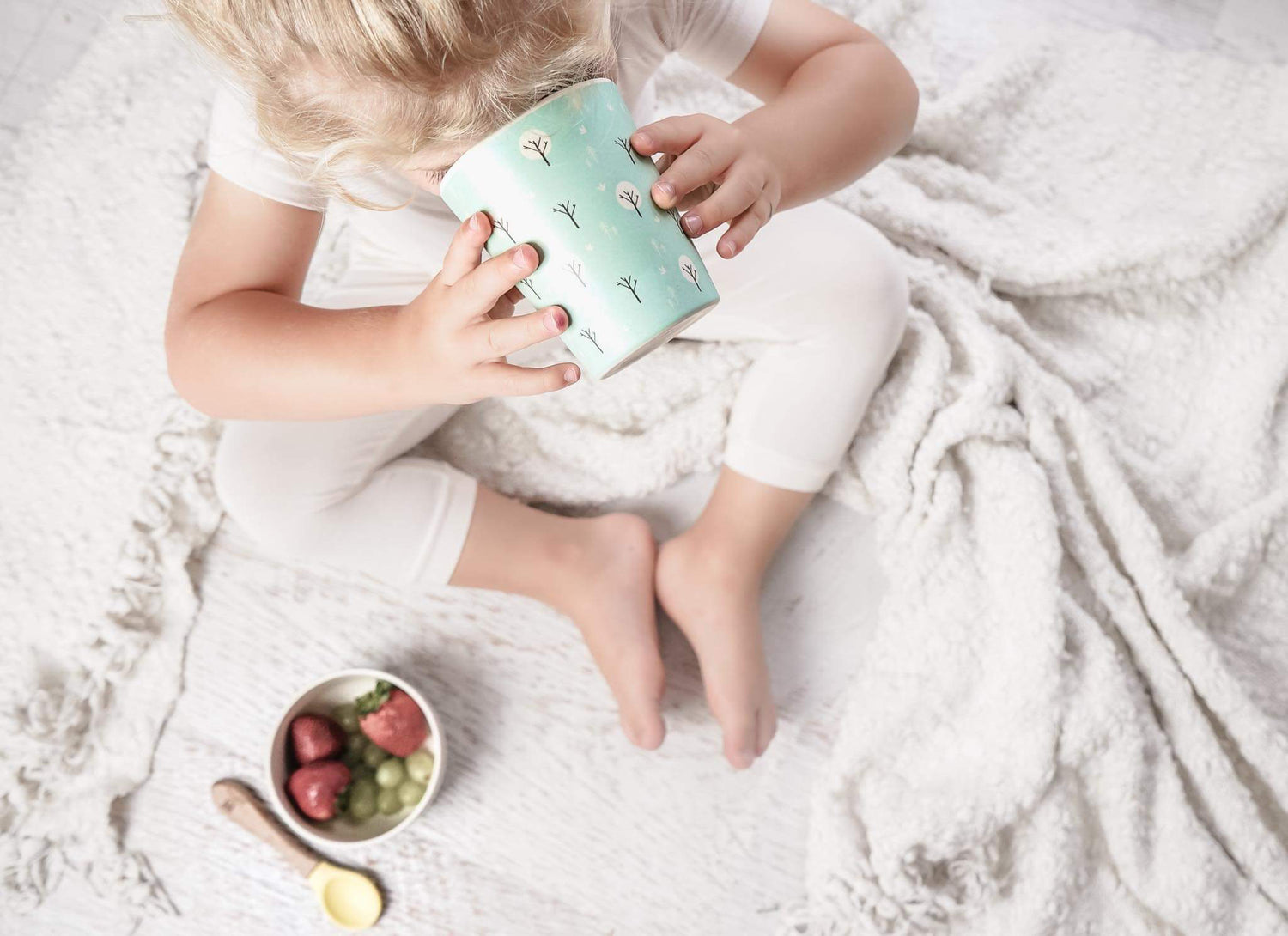 Our Bamboo Plates, Cups and Dinnerware are born out out of love and a genuine need...
Created by a mother and registered nurse, EcoCubs understands the beautiful chaos of family life and the need to make eco-friendly kids dinnerware simple!
Our range is designed with safety, sustainability, and practicality in mind, helping make your parenting journey easy and environmentally friendly.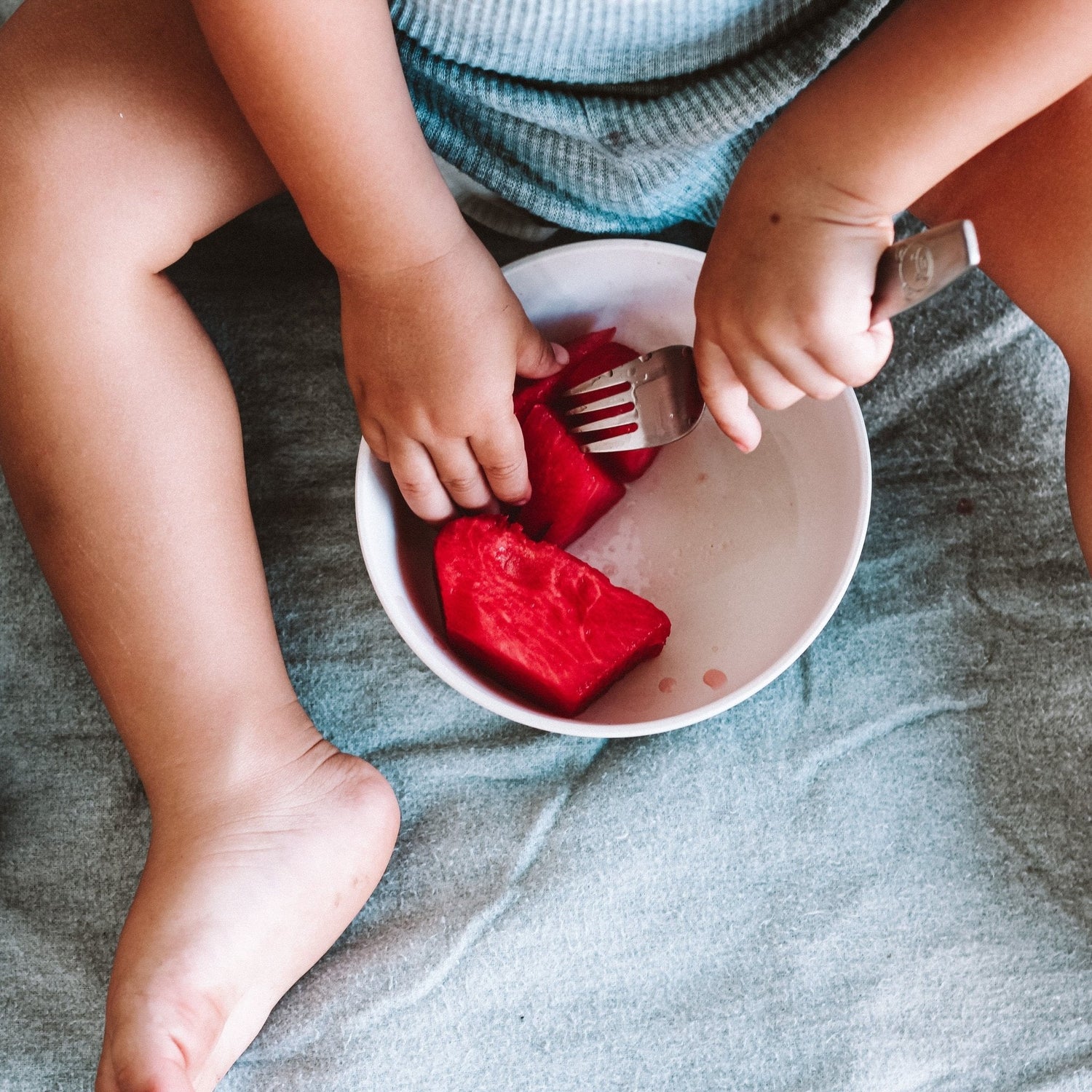 Where sustainability & health for our homes and the planet goes hand in hand...
From the moment you hold your little bear in your arms, you'd do anything to protect them. While we can't keep them little forever, we can preserve the planet we leave behind for them and protect their health while they're still our cubs.
Explore our sweet range of bamboo plates and make mealtimes an eco-friendly adventure for your little ones.
Make the switch today
♡ WHAT ECOCUBS CUSTOMERS HAVE TO SAY ♡
"I just wanted to express my gratitude and appreciation for the pride and care you have for your products... You most certainly go above and beyond the average business to make sure your customers are happy with their products. So thank you, thank you, thank you!!! I love each product we have purchased for our little girl and will continue to support your beautiful business!"

Marika

"We use EcoCubs Original and Mother Earth collection dinnerware, stainless steel cutlery and bamboo silicone spoons daily and could not be happier. Simply great plant based dinnerware without harmful fillers and binders for the whole family. Cutlery is so easy to hold for little hands. Customer service is excellent, shipping super fast. Thank you so much for creating such amazing products that are eco friendly, safe, of very good quality and look great. We love each and every piece"

Tamara

"They are perfect!! They have been thrown and dropped and still perfect.
Also the design makes them stack really well and slip neatly into the dishwasher which I found was a problem with kids plates with large lips.
You have an amazing product!"

Kate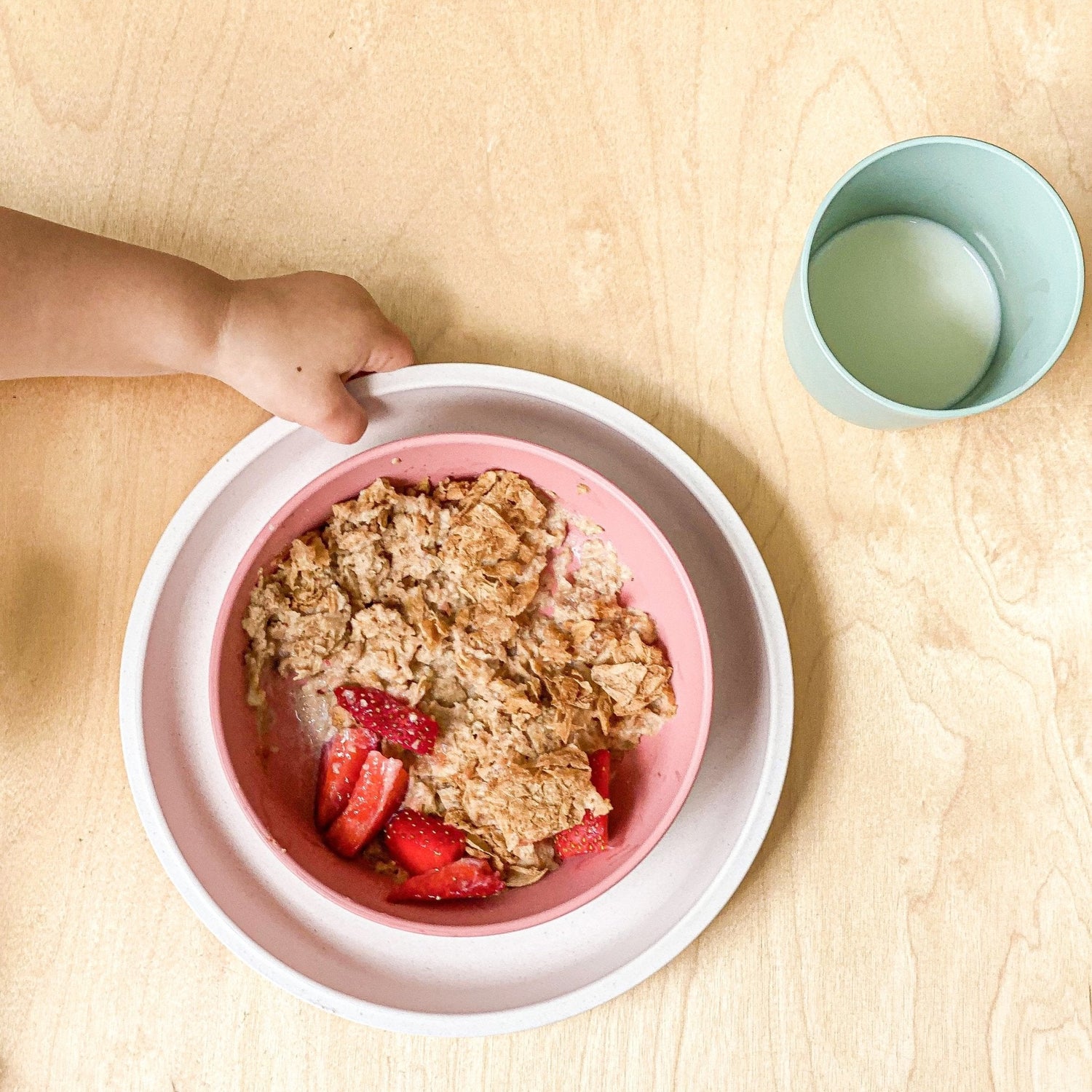 EcoCubs for Eco-Conscious Daycares
EcoCubs isn't just the perfect choice for families seeking eco-friendly kids' dinnerware and bamboo plates; we're also the ideal partner for eco-conscious daycares and childcare centers. Our commitment to sustainability and safety aligns perfectly with the values of childcare facilities that want to prioritize the well-being of their little bears and the planet!
We're dedicated to making the transition to sustainable mealtimes simple, affordable, and planet-friendly for everyone involved! At EcoCubs, we want to make it easy for daycares to access our eco-friendly bamboo plates and dinnerware range, so please get in touch to discuss your daycare and childcare center needs.
Complete a wholesale form