Regular price
Sale price
$21.00 USD
Unit price
per
Sale
Sold out
 The EcoCubs Original Small Baby Bowls Set includes:
Four baby bowls- measuring 11 x 5.8cm
🐻 Please know that due to the production process and nature of plant-based products, every single EcoCubs dinnerware product is truly one of a kind! Slight variations in material and printing will be present as we are not using synthetic materials. Although your products will be incredibly similar, no two products will be exactly the same & we think that's pretty special!

* Please refer to Care Instructions for microwave limits.
Why we love these materials

Simply put: bamboo is one of the greenest materials on the planet! It is one of the fastest growing plants in the world and yields up to 25x more than regular trees. Not only this, it grows easily without pesticides or fertilizers, absorbs carbon dioxide at higher rates AND emits 35% more oxygen than that of a similar sized tree. It truly is a wonder plant!

Combining this with the byproducts of corn (mainly its starch) results in a material that is carbon neutral to produce and non-toxic to our bodies and the planet. And together they are 100% bioedegradable!

Why do we love them for our family?

Environment and health aside, our dinnerware is durable (bamboo is harder than maple but lighter than oak!), dishwasher, freezer and microwave safe (refer to instructions for time guidelines) and oh so cute! In fact, our EcoCubs Original pattern is a one of a kind! Designed in house by our very clever sister and tested thoroughly by our little bears, it is gender & age neutral and sweet & unassuming. With sizes suitable to everyone it makes the perfect picnic accessory, caravan kit or eco gift for any bear!
Care Instuctions

Our dinnerware is dishwasher-safe! Please wash before first use.

Sometimes our products appear to have a dust-like coating when first out of their packaging. This is a non-harmful plant residue from the manufacturing process and will wash off.

MICROWAVE

Our EcoCubs Original dinnerware products are safe to be used for short bursts in the microwave. However, as they are made of the same ingredients as your food (both plant-based!) they can become hot in the same way! So always exercise caution- protective wear & no longer than 1 minute microwave time MAX recommended.

DURABILITY 

We personally use this dinnerware on a daily basis at EcoCubs HQ with our own two (rather rough!) little bears. We are confident in the durability of the products for every day use with children or when outdoors.

​Having said that, we cannot guarantee that our products are as tough as those made of pure plastic or melamine. Unfortunately, we cannot promise that they will not be broken if subjected to a tantrum or drop! 

​As our plant-based products require a little more TLC than those made from synthetic materials, please consider whether they are right for you 🐻
Delivery Options

SHIPPING WITHIN AUSTRALIA:

FREE standard delivery on all Australian orders over $75aud! 

$9.95aud flat rate shipping. $11.95aud express delivery.

EcoCubs ships all Australian orders from our HQ on the South Coast of NSW. We aim to dispatch within 24 hours, however please understand we are a family-run small biz so sometimes there might be slight delays. We ship with AusPost- please refer to their guidelines for shipping times.

SHIPPING WITHIN USA:

FREE standard delivery on all American orders over $75usd!

$10usd flat rate shipping.

As we are based in Australia, EcoCubs ship US orders with a third party warehouse located in Topeka, KS. Therefore, we are subject to their pack times and shipping. *Free shipping only applies to the products available to ship within the USA.

INTERNATIONAL SHIPPING:

We offer $20aud flat-rate shipping on international orders. We offer $20 flat-rate shipping on international orders. Please note that depending on your location, delivery times will vary. We have been experiencing significant delays across our international deliveries- please factor this in when making your decision regarding an order.

​If you do not see your country in our list, please contact us for a shipping quote.

EcoCubs ships all international orders (aside from USA and Canada) from our HQ on the South Coast of NSW. We aim to dispatch within 24 hours, however please understand we are a family-run small biz so sometimes there might be slight delays. We ship with AusPost- please refer to their guidelines for shipping times.

​ORDERS OVER 5KG WILL NEED TO BE CALCULATED ON A CASE-BY-CASE BASIS SO PLEASE CONTACT US!

 

 
Share
View full details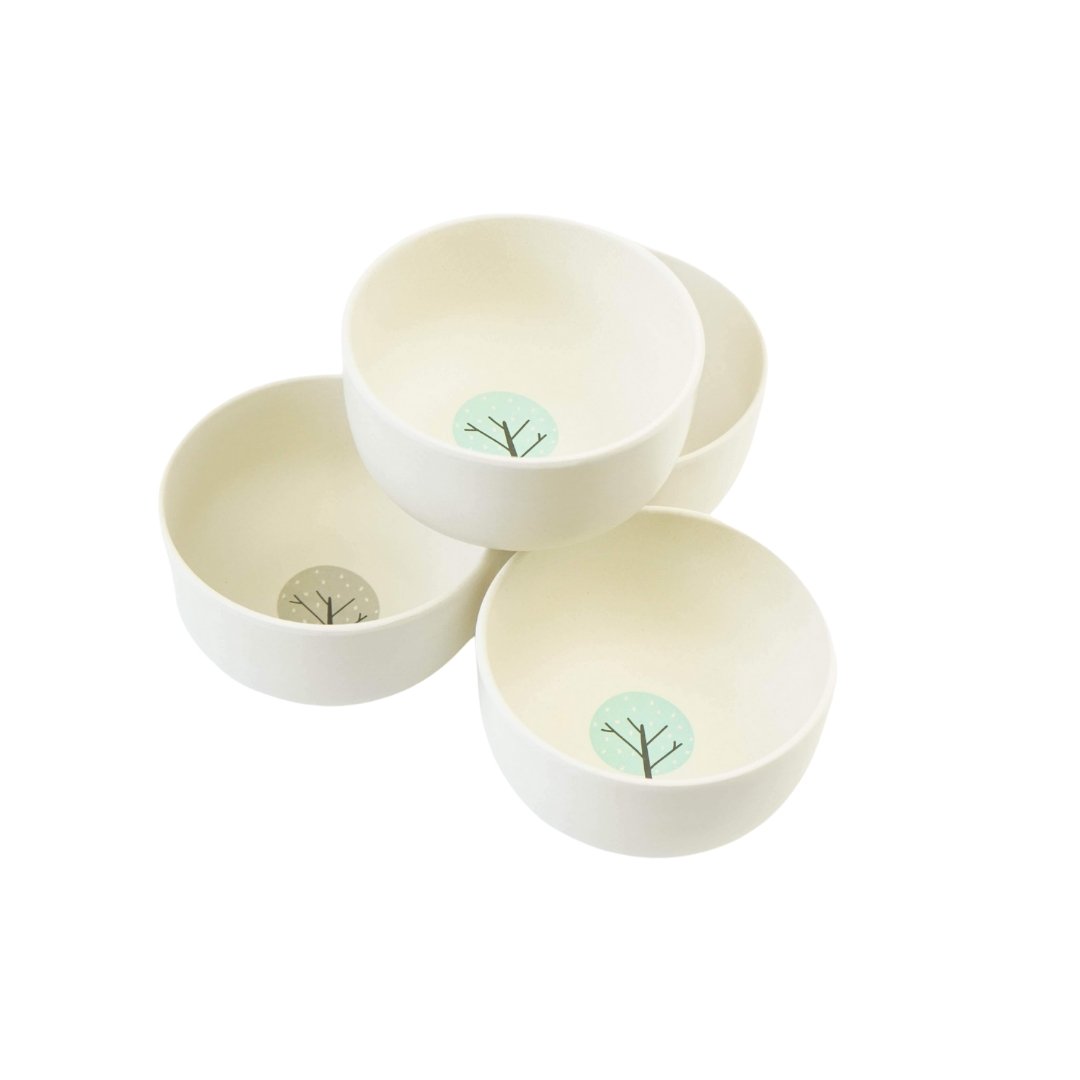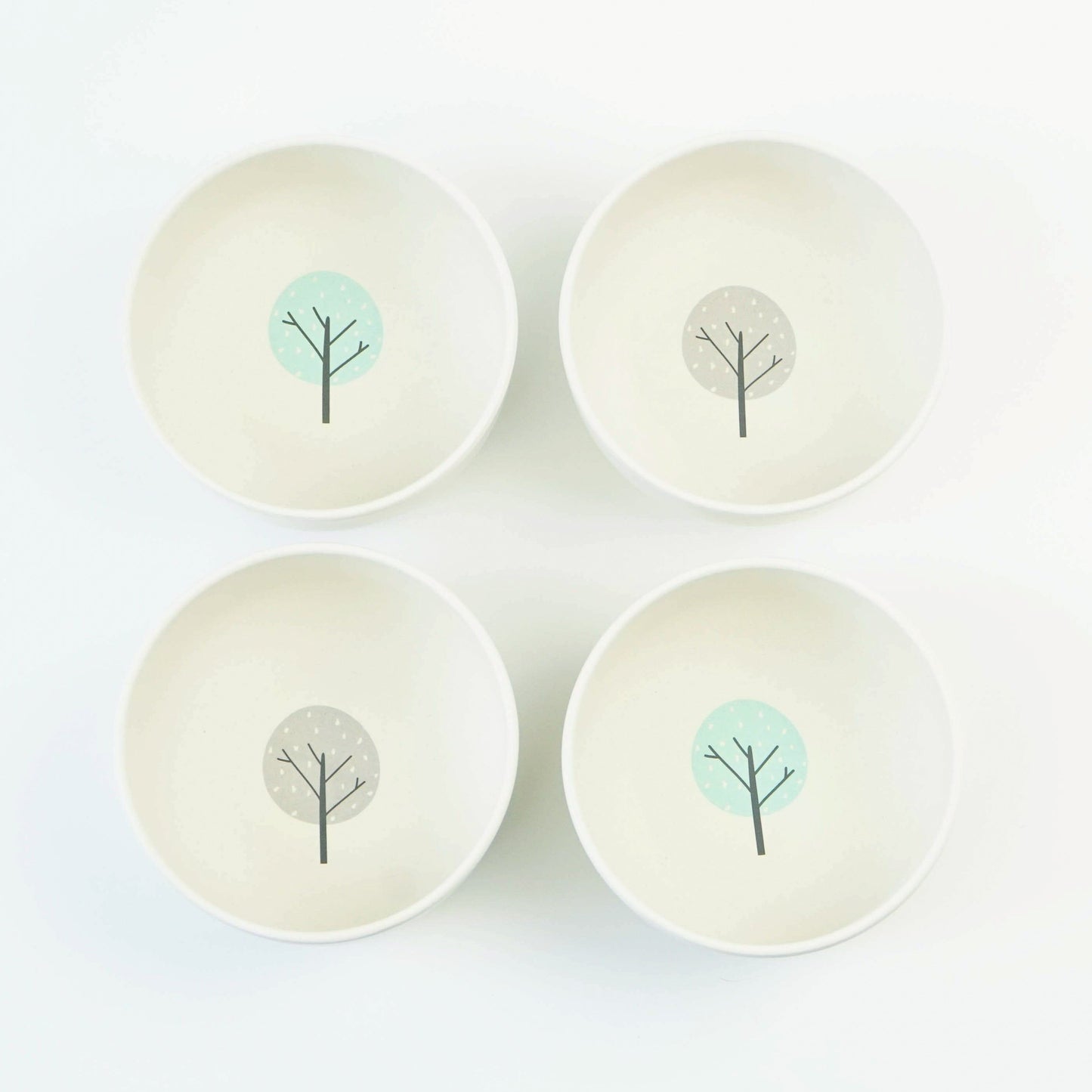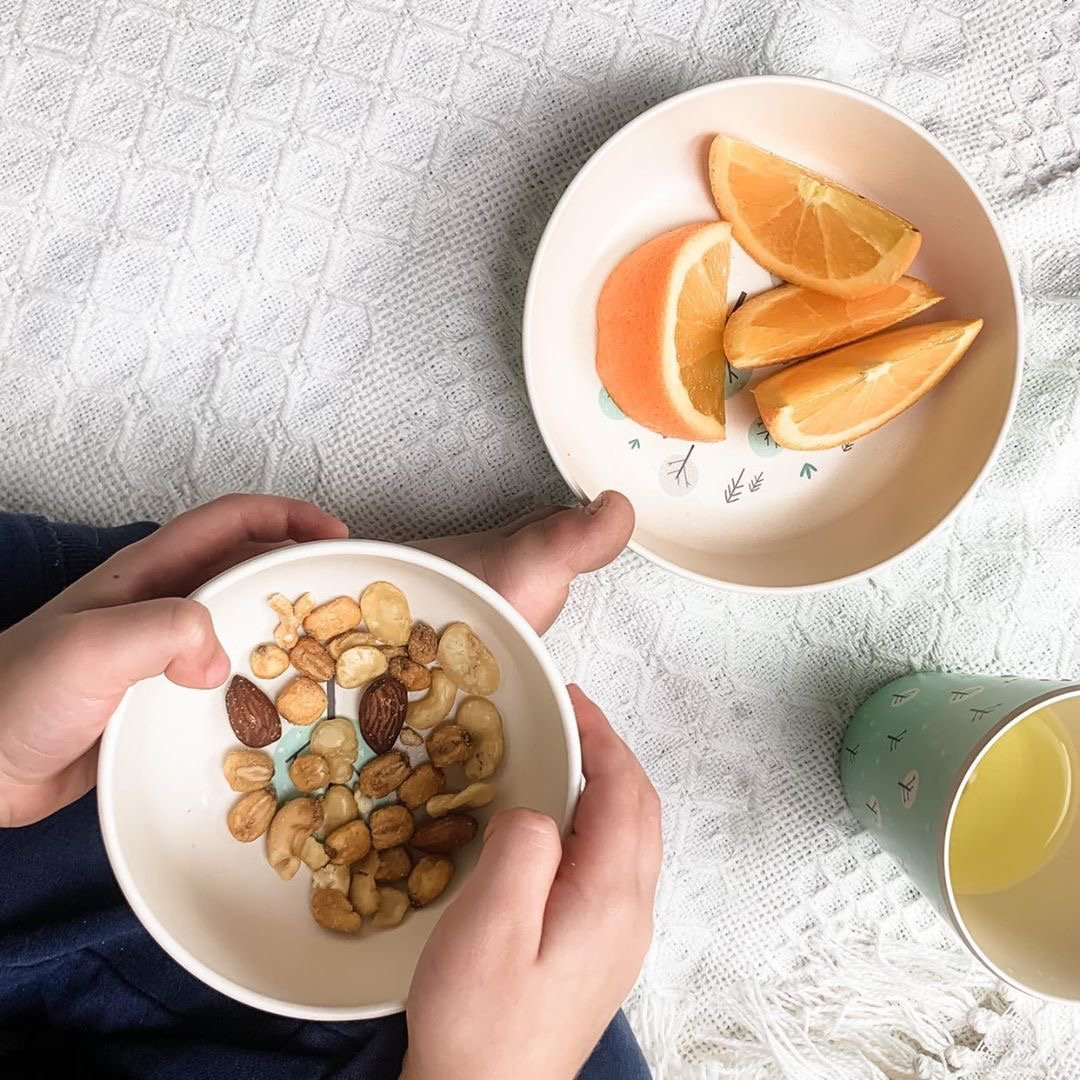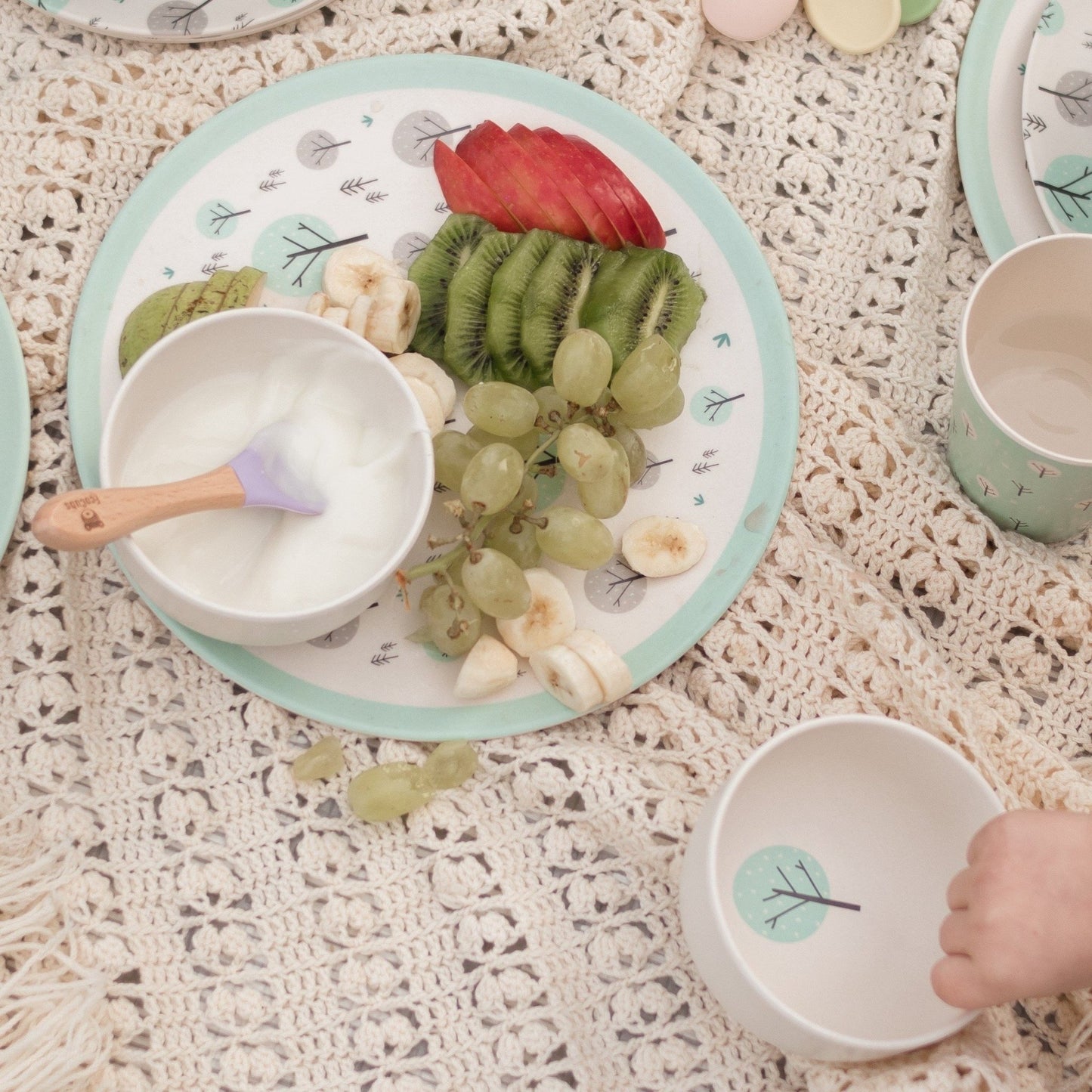 Why EcoCubs' Small Bowls Set for Your Child's Mealtime?
100% Plant-Based: Crafted from natural and sustainable materials, our small bowls are free of harmful chemicals and plastics. 
Classic Design: Our small bowls are sweet in simplicity with our one of a kind print. Carefully designed in-house by us, our baby bowls fit in with any home and style.
Perfect for Little Hands: Designed to be just the right size for your child, these small bowls are easy for little hands to hold and use. They are perfect as baby bowls, toddler bowls and beyond (we may even use them for chips and dips!)- it's hard to grow out of this dinnerware.
Durable: EcoCubs' small bowls are built to withstand the wear and tear of everyday use. 
Effortless Cleaning: Enjoy more quality time with your child and less time on washup! Our small bowls are dishwasher-safe, making cleanup a breeze .
Explore the EcoCubs Original Set of 4 Small Baby Bowls today and embrace the magic of eco-friendly mealtime.